Williamsburg Community Foundation staff are always available to answer questions and meet with you personally to talk with you more about meeting your clients' charitable goals. Click below to browse some resources that may be helpful for you and your clients.
Case Studies – Planned Giving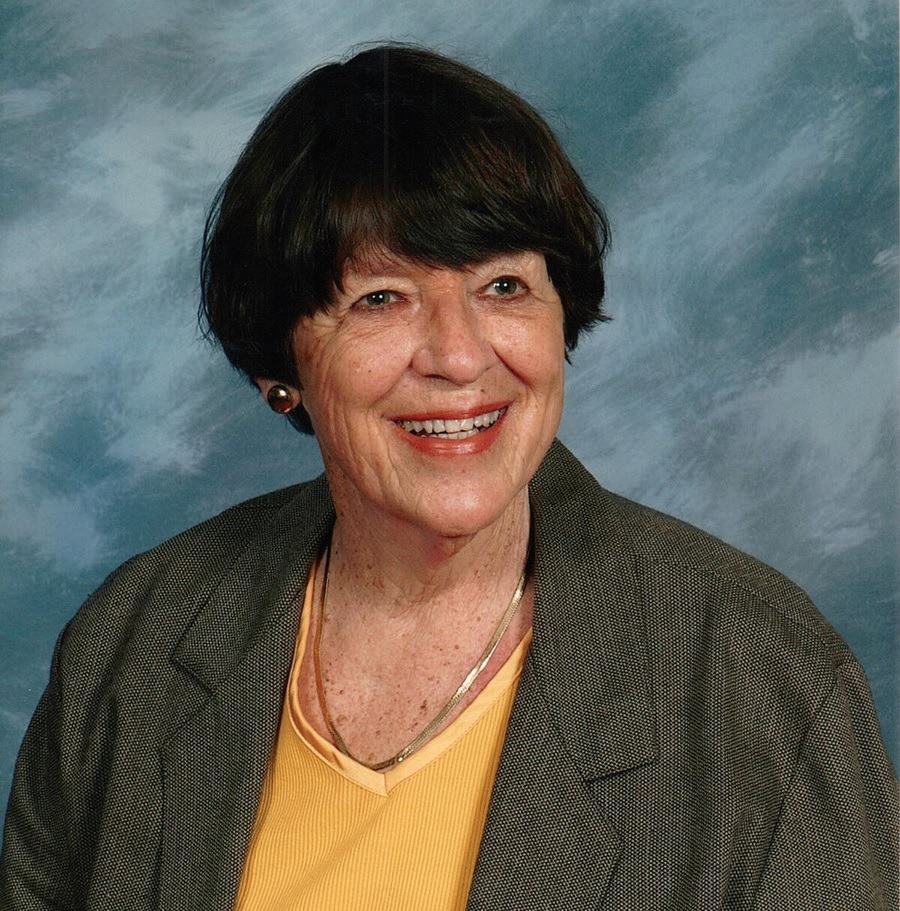 Gwendolyn Brinkley Sawyer leaves a legacy to benefit the causes she cared about most. Learn more.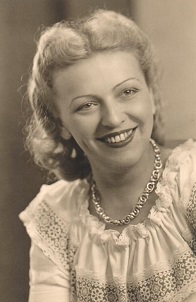 Jenny E. Wible's bequest supports Walsingham Academy, St. Bede and Salvation Army. Learn more.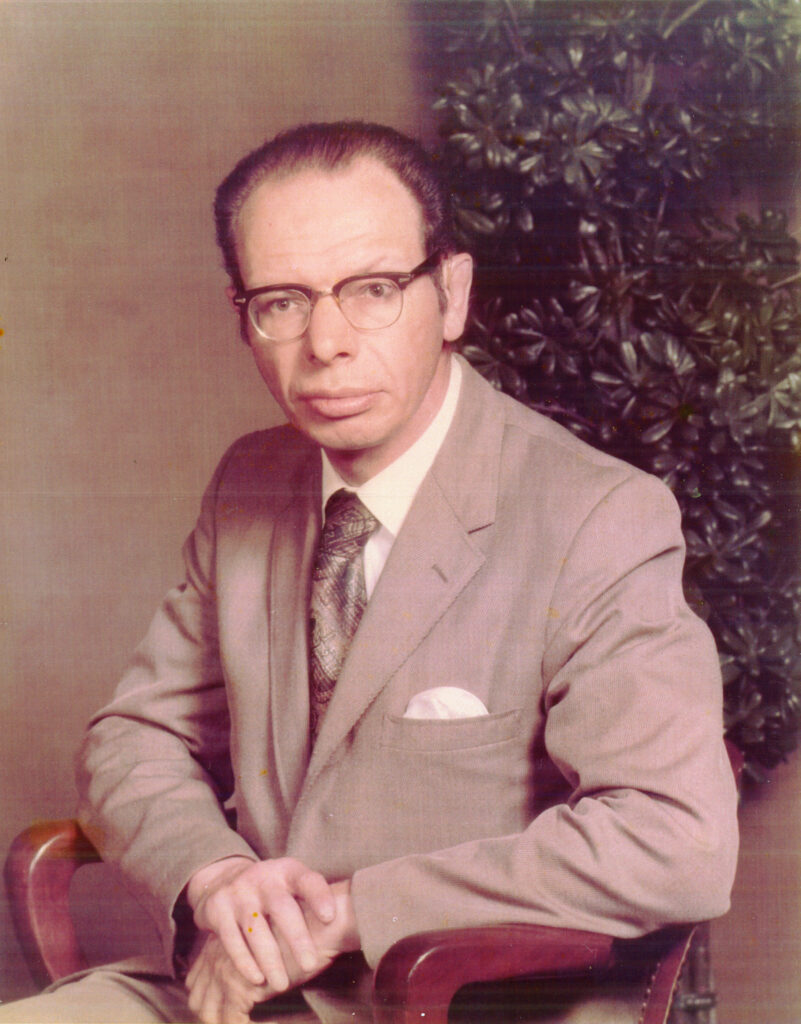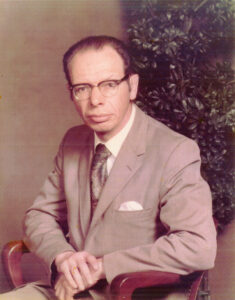 Ben Altshuler's legacy and love of Williamsburg lives on in our community through his bequest in partnership with WCF. Learn more.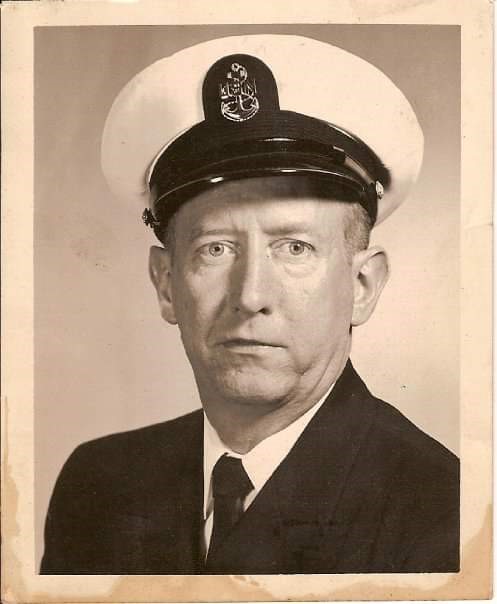 After experiencing some health issues themselves, Jim and Halide Perisie decided to include Williamsburg Community Foundation in their estate plan, to create a scholarship fund for medical school students. Learn more.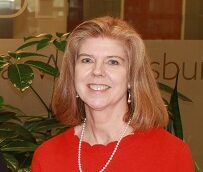 To learn more about how a planned gift might work for you, contact: Nancy Sullivan, President & Chief Executive Officer
Phone: 757-259-1660 ncsullivan@williamsburgcommunityfoundation.org