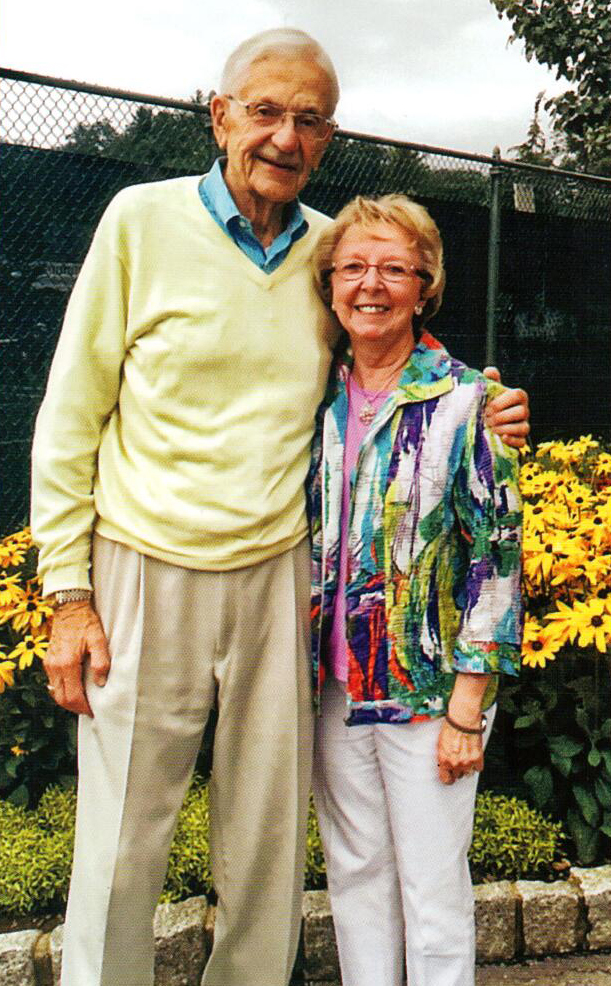 Harry and Judy Wason have been involved in our community for many years. From the Virginia Living Museum, to the Jamestown Yorktown Foundation, Christopher Newport University, and MCV Massey Cancer Center at VCU – the Wasons have enthusiastically supported a wide variety of causes..
In the summer of 2016, the Wasons had a conversation with a longtime friend that led them to consider making an investment in a completely new area – public safety.
When the Wasons visited Palm Beach County, Florida and learned about a new app, ConnectProtect, that the Sheriff's office is using to communicate with the public, they decided to help bring the app to the Peninsula. ConnectProtect allows the public to report suspicious activity to law enforcement through their smartphones; similarly, law enforcement can send notifications to the public about potential safety threats in their area, based on the person's geolocation or neighborhood.  ConnectProtect technology makes it much easier for citizens to "see something, say something." Maker of the app, Shield Group Technologies, has also developed other apps to facilitate information sharing between agents in the field.
When Harry and Judy established the Wason Fund for Public Safety at the Williamsburg Community Foundation, they worked with director Nancy Sullivan to craft an agreement for a designated fund that not only provided tax advantages but also directed the funds to the organizations that could best implement the program – local police departments.
"We are really excited to work with the Foundation on this," said Judy. "I think it will have a great impact throughout the Peninsula, in a way that the Foundation has never had before."
The Wason Fund  enables law enforcement and campus police on the Peninsula to use ConnectProtect to keep residents safe; this includes the Newport News Sheriff's Office, York County Sheriff's Office, the City of Hampton Police Department, Hampton University Campus Police and Christopher Newport University Campus Police.  The apps have been implemented in all of the jurisdictions. You can download these app for free – click here to download.
"The Wason Fund for Public Safety is a perfect example of WCF's mission: connecting people who care with causes that matter" noted Paul Gerhardt, chair of the Foundation's Board of Trustees. "We are so glad the Wasons came to us with this idea. Because of their generosity, individuals and families throughout the peninsula – and those who protect them – have access to efficient technology to make our communities safer."  As Judy Wason noted at a press conference launching the initiative, "If you help one officer, one person, one student, it will one of the best investments we've ever made."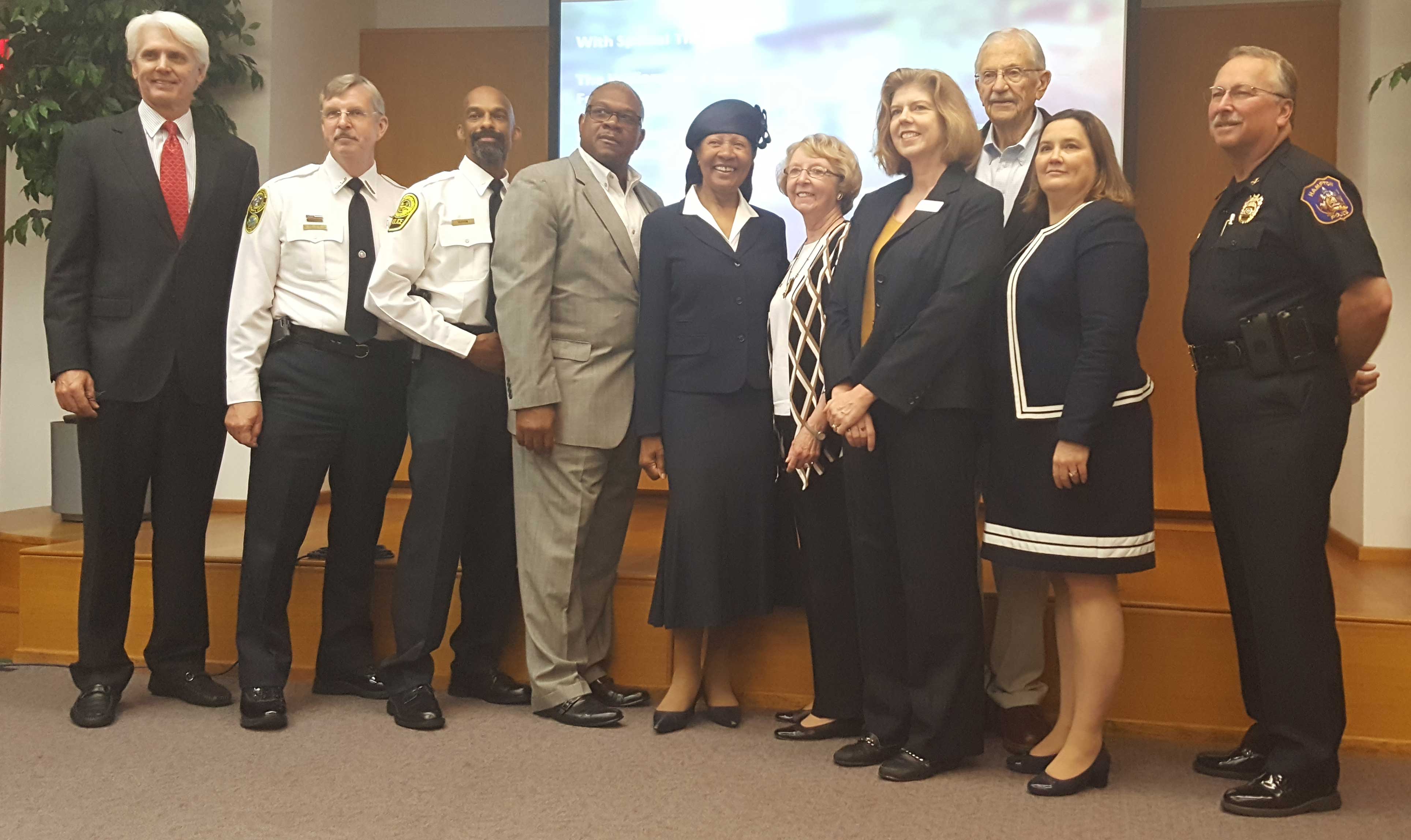 On June 5th, 2017, a joint press conference was held at Hampton University to announce the launch of new law enforcement technologies across the Peninsula.  Pictured (L-R) are Roger Koch (Shield Group Technologies), York County and Poquoson Sheriff J.D. "Danny" Diggs, Hampton University Chief of Police David Glover, Newport News Sheriff Gabriel A. "Gabe" Morgan,  Dr. JoAnn W. Haysbert (Chancellor, Hampton University), Mrs. Judy Wason, Nancy Sullivan (Exec. Dir., Williamsburg Community Foundation), Mr. Harry Wason, Hampton City Manager Mary B. Bunting, Hampton Police Chief Terry L. Sult