April 4, 2022 Williamsburg, Va. – Williamsburg Community Foundation is pleased to announce that Ginny Gasink has taken on the role of Program Officer, Lee Folsom has joined the organization as Development and Communications Officer and Bob Phipps has joined as the Office Manager.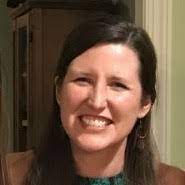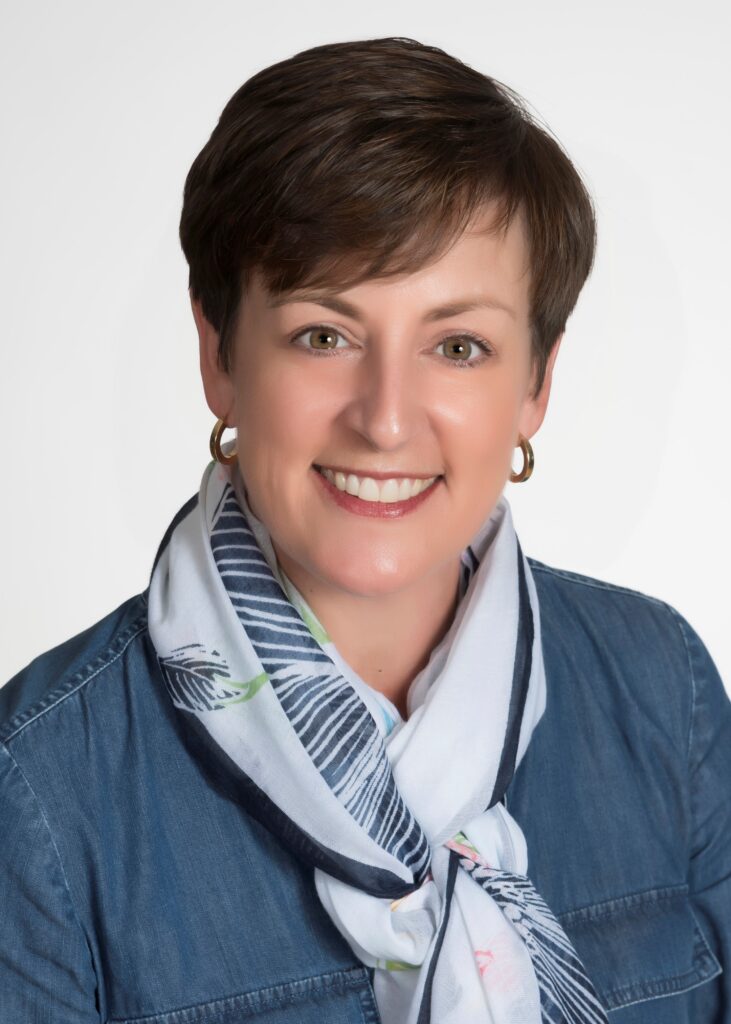 Ms. Gasink is a 2001 graduate of the College of William and Mary, and holds a Masters in Social Work Administration from Virginia Commonwealth University. Ms. Gasink joined the Foundation in 2016 as Development and Communications Officer. Prior to that, Gasink worked with WilliamsburgFamilies.com, Catholic Charities, and The United Way. The Program Officer supports the programmatic and strategic goals of the Williamsburg Community Foundation and provides oversight of the grant and scholarship programs of the Foundation.
Email: vgasink@williamsburgcommunityfoundation.org
Ms. Folsom is a graduate of Vanderbilt University and holds a Masters in Education from Vanderbilt. She has been involved in a number of non-profit organizations, most recently serving as the Resource Development Chairperson for The Lackey Clinic. The Development & Communications Officer is responsible for donor outreach and communications efforts.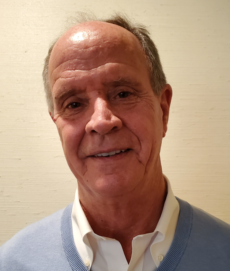 Mr. Phipps is a graduate of The Ohio State University. He has been involved in several non-profit organizations, including the National Center for State Courts, Dream Catchers Therapeutic Riding Center, and FISH Inc. The Office Manager is responsible for donor, fund, and grant administration and processing.