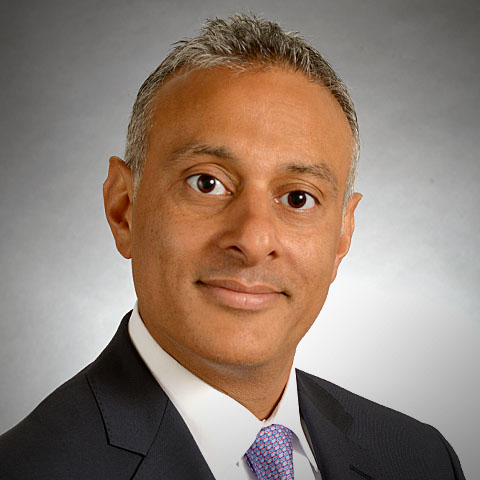 May 17, 2021, Williamsburg, Va. – Williamsburg Community Foundation is pleased to announce that Mr. Aashish Matani has been elected to the foundation's Board of Trustees. Established in 1999, Williamsburg Community Foundation enhances the quality of life in greater Williamsburg by connecting people with causes that matter, managing charitable funds, and providing grants and scholarships for our community's most pressing needs and promising opportunities. Last year, Williamsburg Community Foundation awarded $1.45 million in grants and scholarships combined.
Aashish Matani, CIMA®, CPWA®, CFA, is the Managing Director of the AHM Wealth Management Group of Merrill Lynch, where he has worked as a financial advisor since 1999. Aashish has trained and mentored fellow advisors, served on the firm's national diversity and inclusion counsel, and founded the AHM Wealth Management Group. He holds a Bachelor's of Finance from Old Dominion University.
Aashish witnessed the "American Dream" at an early age, as his mother emigrated from Bombay, India to New York at age 23. Her hard work and persistence not only allowed her to open her own business but also paved the way for her son to build a challenging and rewarding career in finance. Having lived in Virginia for over 25 years, Aashish enjoys living in Williamsburg with his wife Sherri Nelson, a local attorney.