April 3, 2018, Williamsburg, Va. – The Williamsburg Community Foundation recently elected its new board chair as well as two new members to its 2018-2019 Board of Trustees: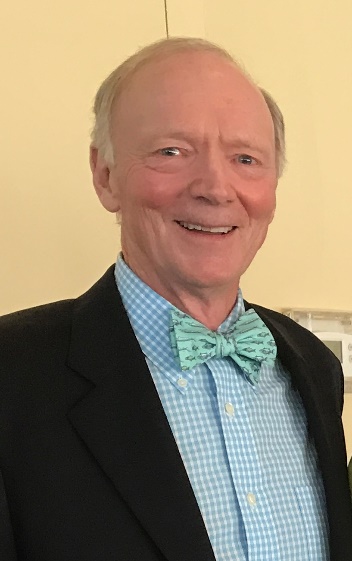 Ronald E. Lodzieski, Chair of the Board of Trustees, 
Retired as a Managing Director of Citibank N.A. to Williamsburg from Singapore in 2002. A diverse 30 year career with Citibank included assignments in Hong Kong, Teheran, Athens, Paris, New York and Singapore. Skills were focused primarily on international Corporate and Investment Banking and Risk Management. Ron received his Bachelors of Science from the U.S. Naval Academy and a Master's in Business Administration from the University of Virginia's Darden School.  Five years of active Navy duty included serving in Vietnam as a counter-intelligence advisor and qualification in the nuclear power program.
Active in the Williamsburg Community including: past Board Chair of Olde Towne Medical Center, President of the Governors Land Home Owners Association, member of the Board of Men's Charity Tennis (benefiting Hospice), Colonial Williamsburg's President's Council, Treasurer and Chair of the Finance Committee of the Williamsburg Landing, and a William & Mary Executive Partner.  
Ron has been married to Carolyn for 50 years and has three children and five grandchildren.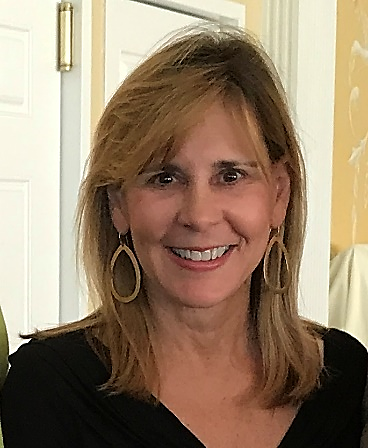 Margaret Pritchard is Deputy Chief Curator at the Colonial Williamsburg Foundation. Prior to that position, she was the Curator of Prints, Maps, and Wallpaper, a position she held for 35 years. Margaret has published several books and essays relating to the collection for which she was responsible. Her most recent publication was a comprehensive catalog of the map collection at Colonial Williamsburg, Degrees of Latitude: Mapping Colonial America. She has also published books and essays on various natural history artists, wallpaper, and topics relating to colonial Virginia history. She currently serves on the Board of Trustees of Old Salem Museums and Gardens, the Advisory Board of the Museum of Early Southern Decorative Arts, the Board of Governors of the Decorative Arts Trust, and the James River Association Board.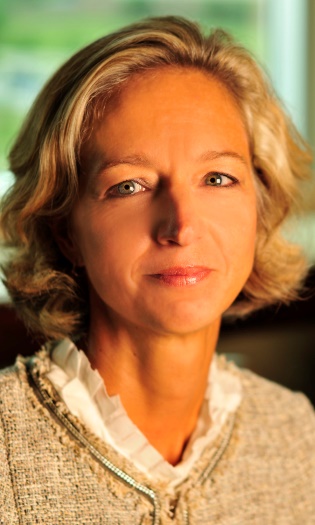 Alison V. Lennarz is an attorney with Kaufman & Canoles, P.C., in its Williamsburg, Virginia, office. She concentrates her practice in the areas of estate planning and administration, tax planning and compliance. She regularly advises clients on sophisticated tax planning matters, including international tax planning and FATCA issues. Alison has served as chair of the boards of directors of several homeowners associations, as a trustee of Fishing Bay Yacht Club, as chair of the board of directors of Big Brothers Big Sisters of the Greater Virginia Peninsula, and as president of board of directors of the Bruton Parish Church Foundation. She is currently chair of the Hampton Roads Academy board of trustees. Alison earned her Juris Doctor from the T.C. Williams School of Law at the University of Richmond in 1998, and her Bachelor of Arts in History and French from the University of Virginia in 1989. She also studied law in France at the Université de Paris-Assas and is fluent in French.