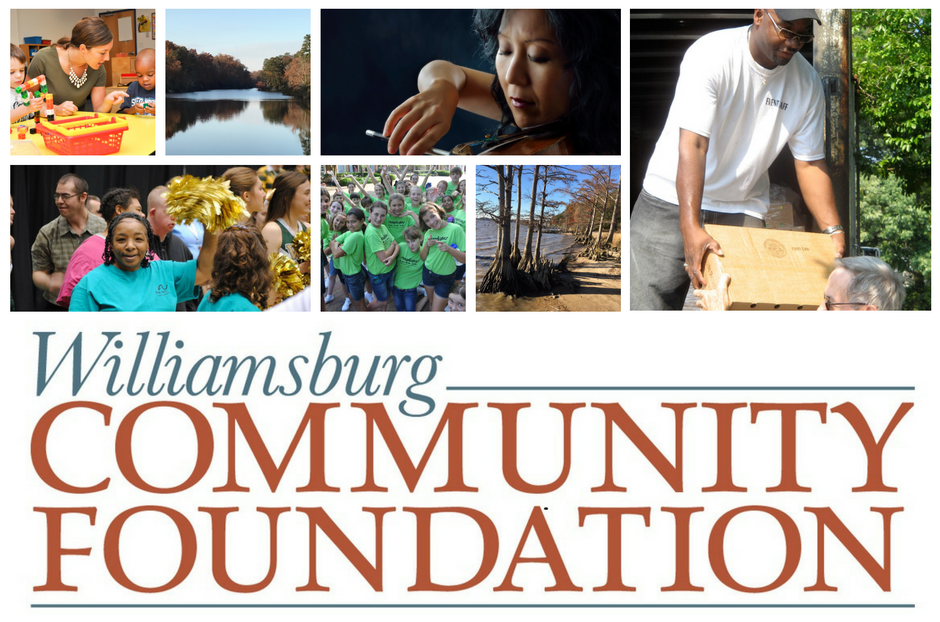 We invite you to join us for lunch to learn more about the Williamsburg Community Foundation. Executive Director Nancy Sullivan will do a short presentation about our grants and scholarships, and you will have a chance to ask questions in a small group setting.  We hope you can join us!
Tues., February 13, 12 noon – 1:00pm
Location: 1323 Jamestown Road, Suite 103, Williamsburg, Va.
Phone: 757-259-1660
RSVP: vgasink@williamsburgcommunityfoundation.org
Lunch Provided by Carrot Tree: (choose one) chef salad, chicken salad, turkey or roast beef sandwich